Deadline Approaching! Apply for the NVFC Scholarships to Columbia Southern University
August 13, 2019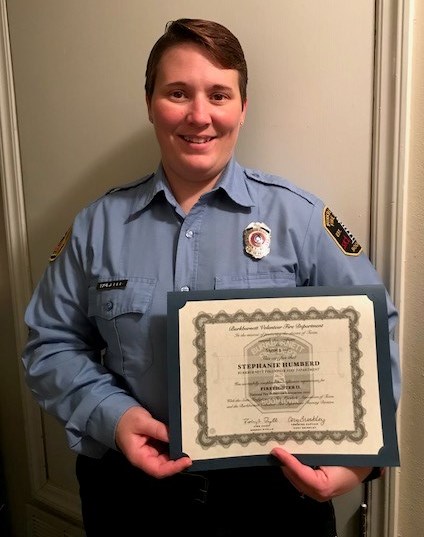 The application period for the NVFC scholarships to Columbia Southern University (CSU) closes on August 31. If you are thinking about furthering your education, this is an opportunity you don't want to miss! Two NVFC members will receive a scholarship covering up to 60 credit hours towards any one of CSU's online degree programs.
CSU is a premier online university for distance learning, offering a wide range of accredited degree programs, open enrollment, and a flexible schedule designed to accommodate the busy life of a volunteer firefighter or EMS provider. This is the 11th year that CSU has offered scholarships to NVFC members. To date, 19 recipients have been able to further their learning and achieve their educational goals through the partnership. Read how the scholarship has impacted their lives here.
Not an NVFC member? Join today to be eligible to apply.