Congress Increases AFG/SAFER Funding, Passes Zadroga Act in FY 2016 Appropriations
December 21, 2015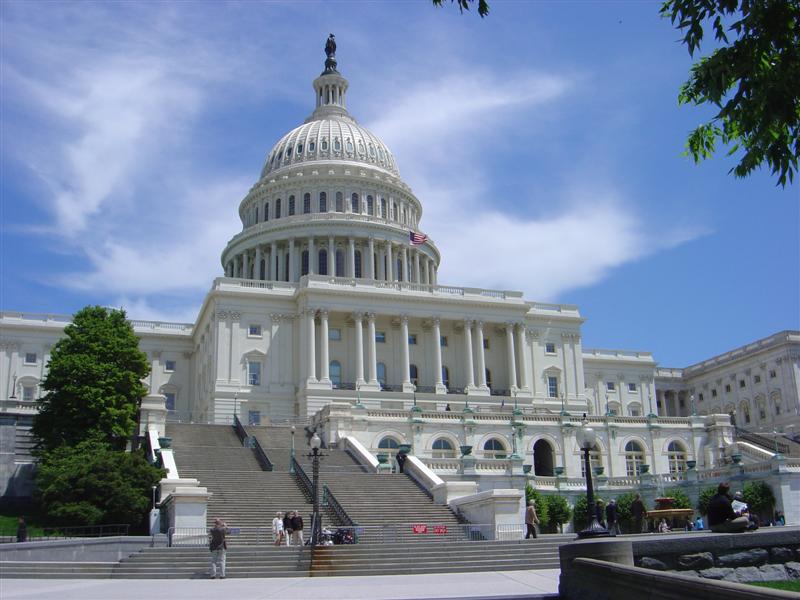 On December 18 President Obama signed into law H.R. 2029, omnibus appropriations legislation that funds all federal agencies through the end of fiscal year (FY) 2016. The bill included $345 million each for the Assistance to Firefighters Grant (AFG) and Staffing for Adequate Fire and Emergency Response (SAFER) grant programs, an increase from the $340 million provided in FY 2014. Last February, the National Volunteer Fire Council (NVFC) asked congressional appropriators to provide $405 million for each program, but President Obama only requested $335 million each and the initial bills introduced in the House and Senate only provided $340 million.
"I am very pleased that for the second consecutive year, Congress has seen fit to increase funding for AFG and SAFER," said NVFC Chairman Kevin D. Quinn. "I thank our supporters in Congress and the NVFC members who called and wrote their elected officials to ask them to provide adequate funding for these essential programs."
H.R. 2029 also contains language from the James Zadroga 9/11 Health and Compensation Act permanently extending the World Trade Center Health Program for individuals who responded and/or assisted in recovery efforts at the World Trade Center after the September 11, 2001 terrorist attack. The NVFC issued an Action Alert on the Zadroga bill on December 2.
"It was very important for Congress to make permanent the World Trade Center Health Program for the thousands of boots on the ground emergency services personnel who responded to Ground Zero," said Quinn. "Responders who went to help with recovery efforts are getting sick, and even dying, years later. This program must remain in place indefinitely to ensure that those who answered the call have access to the best medical care possible."
H.R. 2029 provides $44 million for the U.S. Fire Administration (USFA) and $13 million for the Volunteer Fire Assistance (VFA) program, the same amounts as in FY 2014. The bill also increases federal funding available for wildland fire suppression by more than $600 million, exceeding the 10-year average for annual federal suppression costs.
Click here to download a copy of H.R. 2029.