Anheuser-Busch and NVFC Receive 2020 Silver Halo Award for Emergency Drinking Water Program
June 9, 2020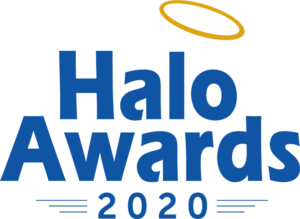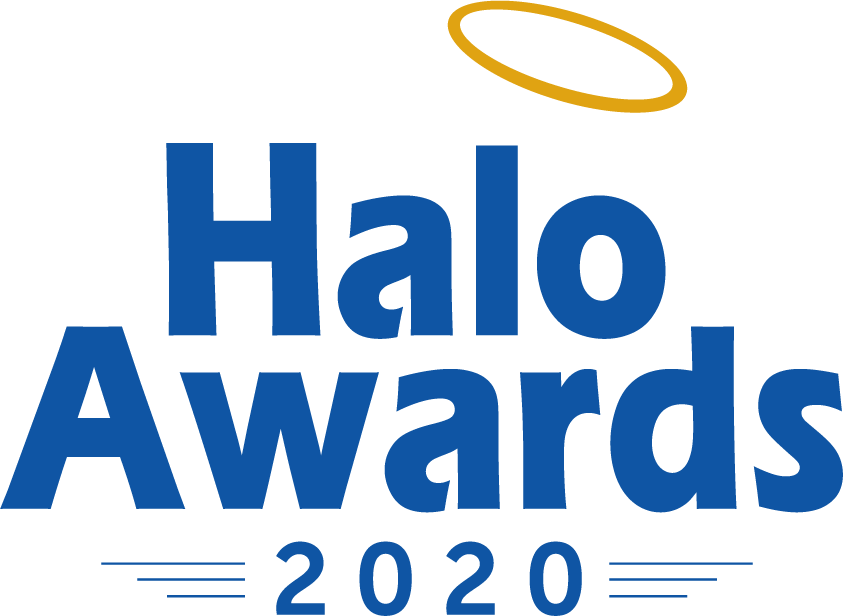 Anheuser-Busch and the National Volunteer Fire Council (NVFC) have been named a 2020 Silver Halo Award winner in the Disaster Prevention/Relief category for the Emergency Drinking Water for Wildland Firefighters program.
Keeping firefighters hydrated during long incidents or disasters such as wildfires is a critical need for fire departments, yet many volunteer departments struggle with limited budget and resources. To help departments meet this need, Anheuser-Busch teamed up with the NVFC in 2019 to create the Emergency Drinking Water for Wildland Firefighters program, which delivered over 1.5 million cans of water to volunteer firefighters across the country and will do so again in 2020.
"We are honored to receive this award and for being part of this program that both fills a critical need for volunteer fire departments and highlights the amazing work of our nation's volunteer firefighters as they protect our communities from wildfires and other disasters," said NVFC chair Steve Hirsch. "We are thankful for Anheuser-Busch's commitment to support the health and safety of our boots on the ground volunteer responders through this invaluable program."
"Over the past year, we have been incredibly proud to work with our partners at the National Volunteer Fire Council and many of the heroes across the country who are protecting our communities through the volunteer fire service," said Adam Warrington, vice president of better world at Anheuser-Busch. "Together with our wholesaler partners, we are looking forward to continuing to build on this partnership to raise awareness of the challenges our firefighters face and provide critical resources to those who serve our communities."
Presented by Engage for Good, the Halo Awards are North America's highest honor for corporate social initiatives and cause marketing. This marks the 18th year that Engage for Good has honored businesses and nonprofits with Halo Awards for doing well by doing good.
"This year's recipients provide tangible examples of effective and innovative purpose-driven efforts and demonstrate the many ways companies and causes can collaborate to create meaningful business and social returns," said Engage for Good president David Hessekiel
A list of the Halo Award winners can be seen at http://www.engageforgood.com/halo-awards. Learn more about the Emergency Drinking Water for Wildland Firefighters program at www.nvfc.org/water.
 About Engage for Good
Engage for Good, producer of the Engage for Good conference and Halo Awards, helps business and nonprofit executives succeed together by providing practical information and inspiration, opportunities to build valuable relationships, and recognition for outstanding work engaging employees and consumers around social good and cause-related marketing efforts. A wealth of information on cause marketing, corporate social impact programs, and Engage for Good's offerings can be found at http://www.engageforgood.com.
About Anheuser-Busch
For more than 165 years, Anheuser-Busch has carried on a legacy of brewing great-tasting, high-quality beers that have satisfied beer drinkers for generations. Today, we own and operate 23 breweries, 14 distributorships, and 23 agricultural and packaging facilities, and have more than 18,000 colleagues across the United States. We are home to several of America's most recognizable beer brands, including Budweiser, Bud Light, Michelob ULTRA, and Stella Artois, as well as a number of regional brands that provide beer drinkers with a choice of the best-tasting craft beers in the industry. From responsible drinking programs and emergency drinking water donations to industry-leading sustainability efforts, we are guided by our unwavering commitment to supporting the communities we call home. For more information, visit www.anheuser-busch.com or follow Anheuser-Busch on LinkedIn, Twitter, Facebook, and Instagram.
 About the NVFC
The National Volunteer Fire Council (NVFC) is the leading nonprofit membership association representing the interests of the volunteer fire, EMS, and rescue services. The NVFC serves as the voice of the volunteer in the national arena and provides critical resources, programs, education, and advocacy for first responders across the nation. Learn more at www.nvfc.org.