America's PrepareAthon Launches New Web Site
August 11, 2015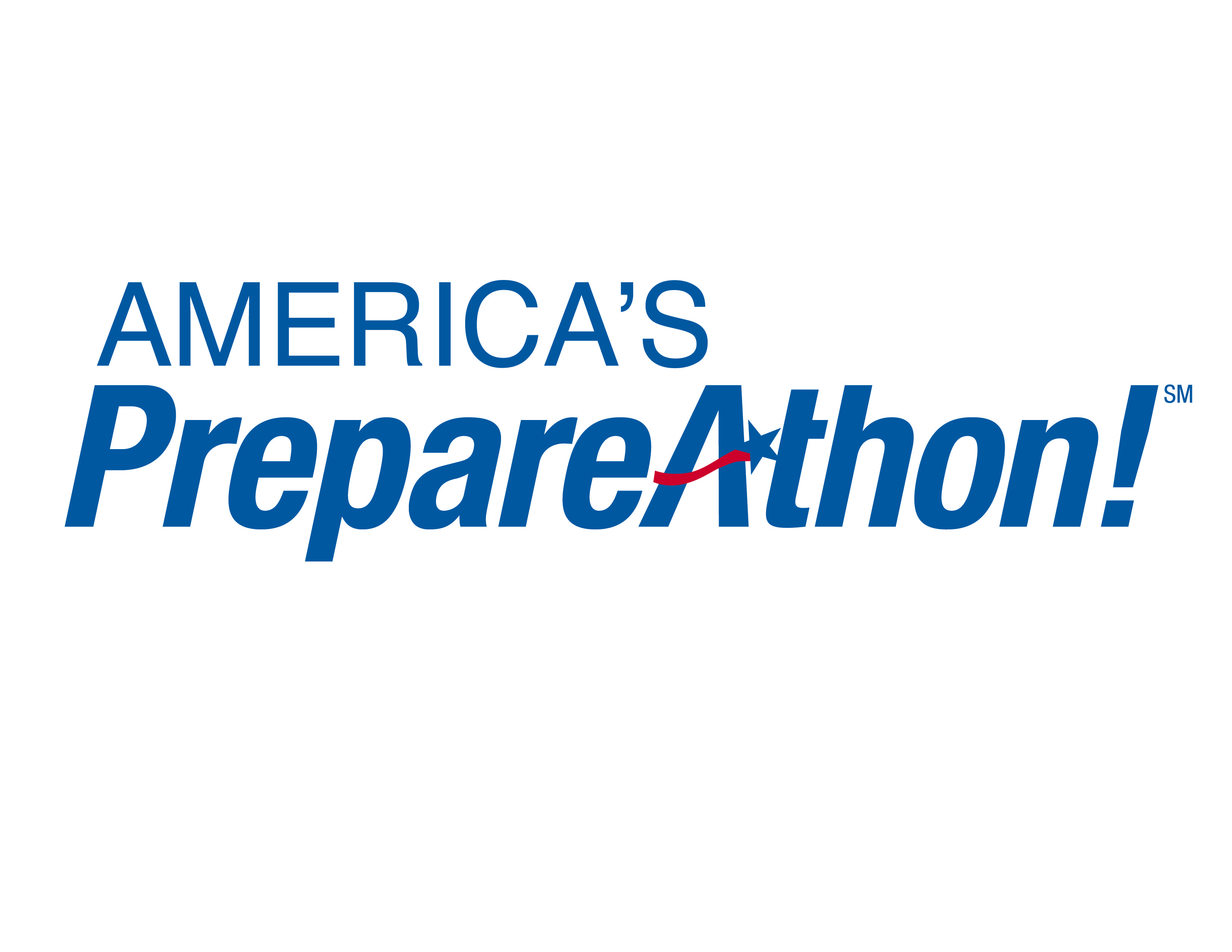 America's PrepareAthon!
has launched a newly designed web site to make it easier to find resources, add activities, and learn how to prepare your community for hazards. A stories section also highlights the great work happening around the country.
To take advantage of the new
PrepareAlthon!
site, register now at
http://community.fema.gov/
. If you are already registered, you will need to reset your password. Once logged in, indicate in your profile you would like to be publicly listed as a supporter on the site. You can then add your preparedness activities and access resources to help you plan and promote preparedness activities in your community.
The next
America's PrepareAthon!
National Day of Action takes place September 30 as part of National Preparedness Month. Learn more and start planning now on the new
PrepareAthon!
web site at
http://community.fema.gov/
.