A CHRISTMAS and HANUKKAH message from NVFC Chairman Steve Hirsch – 2019
December 17, 2019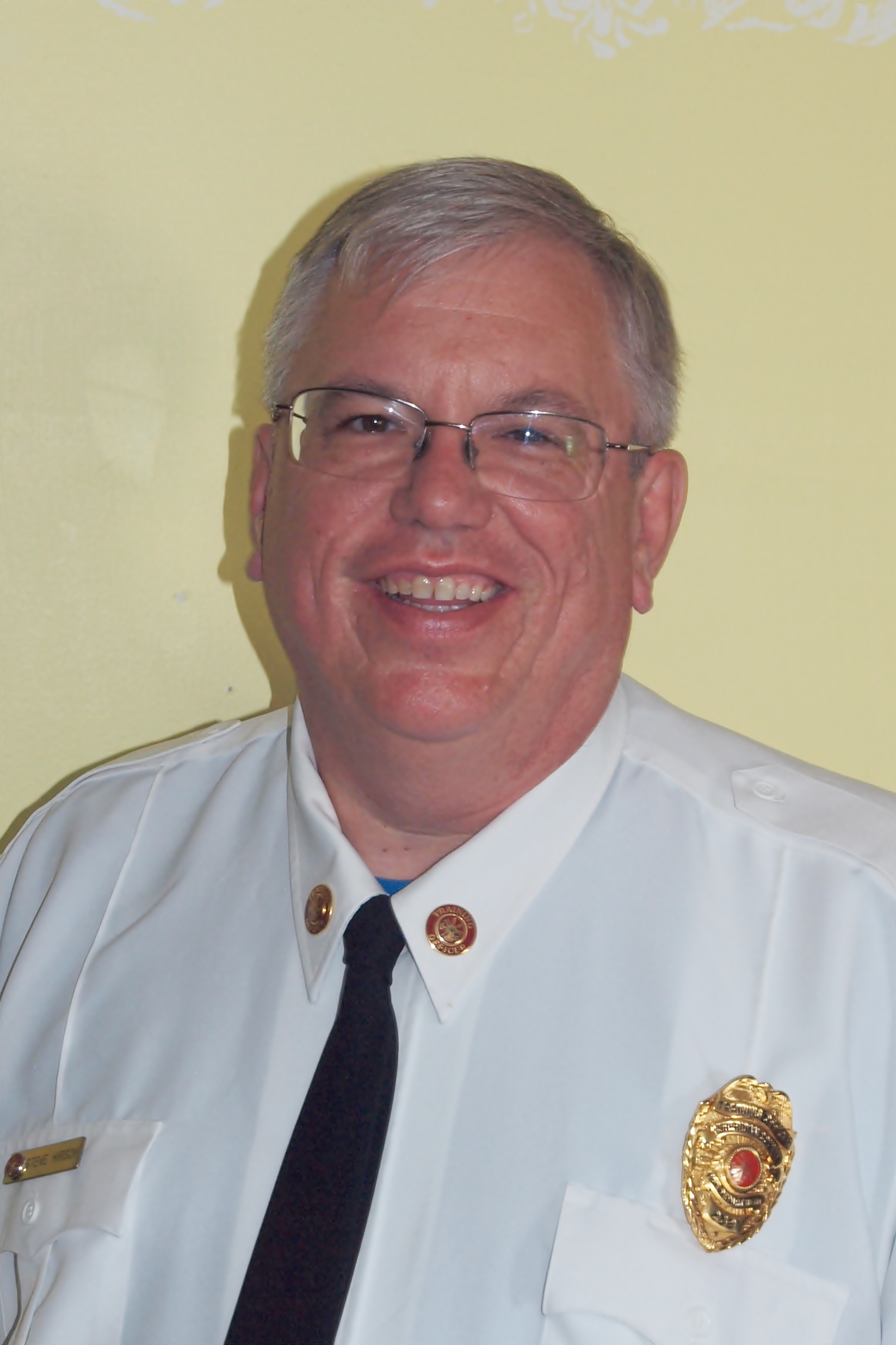 The holy season is upon us. It is a time to be filled with gratitude for all that has been provided to us. For those of the Jewish faith, the eight days of Hanukkah celebrate a victory over oppressors and the restoration and rededication of the Second Temple in Jerusalem in the second century B.C. In the Christian tradition we celebrate the birth of Jesus, who we believe came for our salvation.
Regardless of your religious beliefs, we are ALL taught how important it is to help out our neighbor in their time of need. At this holiest of seasons we celebrate in our own ways with our families and friends, but what I hope that you will do is that amidst the joy that we celebrate, that you take time to remember those firefighters – career and volunteer – that have died in the line of duty this past year. This is an especially difficult time for their families. Our fire service family needs to do all that we can to draw near the families of those that have sacrificed their lives for their fellow citizens. This is a giving season, and firefighters are a giving bunch of people. This is the gift that we can give this year – to remember the fallen, to honor them, and to make sure that their families know that we have not forgotten them.
For each of you I wish a Happy Hanukkah and a Merry Christmas. And more importantly, I wish for each of you a safe holiday season and a new year that holds much promise for the profession that we have chosen. We are firefighters – the noblest of all professions in the world – and we should be proud of what we do every day, around the globe, not for money or fame, but quietly for the love we have for all mankind.